We all need to be creative to feel and thrive better in life. There are many studies that show the connection between creativity and a positive health impact.
Be creative!
Be creative! It started with Ingrid buying a pewter bracelet when she was young and then she became aware that many people were interested in pewter bracelet. Ingrid started buying materials and making pewter bracelets on her own. A craft that she stuck to and which then developed into making and selling materials to other creative craftsmen. Pewter of Sweden started in 2000 and is located in northern Sweden with nature around the corner. We offer a wide selection of natural materials and other accessories. We manufacture all spun thread and reindeer horn buttons ourselves, we also sell reindeer skins that we cut into strips in different widths. With long experience of pewter bracelets and their craftsmanship, we can give you knowledge, tips and advice. We offer courses for making pewter bracelets. They are available as physical meetings with any of us as leaders. We also have a description with text and image or a video course. The company is run by Ingrid and Mats and the younger generation Elin and Sofia.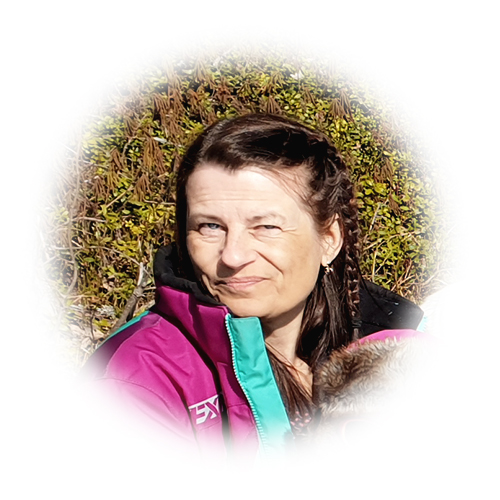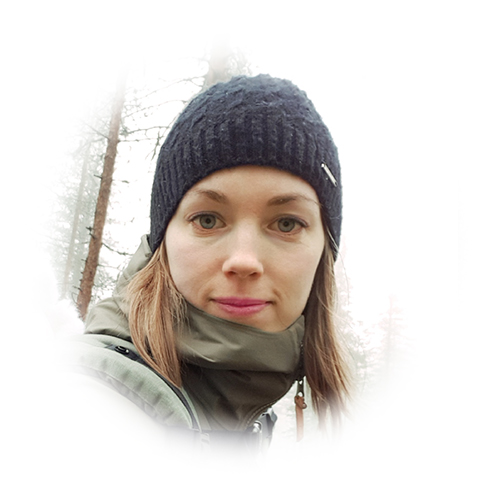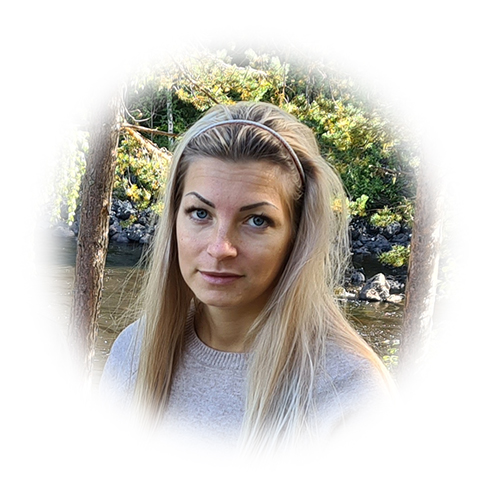 The product – pewter wire of high quality that is dense and even, which makes it look good and last better.
Education – We have courses for pewter bracelets. They are available as physical meetings, text description with pictures and video. These are detailed descriptions and are available in Swedish and English.
Personal service – Call or email us if you have any thoughts. For example about our products or pewter bracelets, we are happy to try to help you with your craft.
Delivery and order handling – We deliver worldwide and strive to send orders quickly.
Long-term – A family business where the younger generation works in the company and is well prepared to continue in the same spirit.
Development – We develop the company and the products.